SILICON VIDEO
®

20C-CL & 20M-CL
20 Megapixel Camera Link Cameras
Sensor
SV20C-CL with RGB bayer pattern color sensor
SV20M-CL with monochrome sensor
5120 by 3840 pixels
12 bits per pixel
6.4 µm square pixels
32.77 by 24.58 mm sensor size
Pipelined global shutter
Up to 30 frames per second at maximum resolution
Higher frame rates with fewer lines
66 dB dynamic range
8.3 Volts/Lux-sec sensitivity
Camera
Trigger input, Strobe output
80-Bit camera link for 25 frames per second
Base camera link for 8 frames per second
Two MDR camera link connectors
76.2 x 76.2 x 89.3 mm (3 x 3 x 3.52 inch)
384 grams
Optional infrared cut filter
12 VDC @ 500 mA
F-Mount
0 to 50°C
Software
Control for gain, exposure, area of interest,
subsampling, left/right and top/bottom image flip
Ready to run XCAP application software
Image sequence capture and save
Triggered image sequence capture
Image processing, measurement, and analysis optional
Control of all camera registers
Programmer libraries optional
Image processing and analysis libraries optional
Windows & Linux, 32 & 64–bit
PIXCI® Frame Grabbers for 80-Bit Camera Link
PIXCI® Frame Grabbers for Base Camera Link
SPECIFICATIONS
Typical spectral response and quantum efficiency for the SV20M-CL monochrome camera, or for the SV20C-CL color camera without IR Cut Filter installed.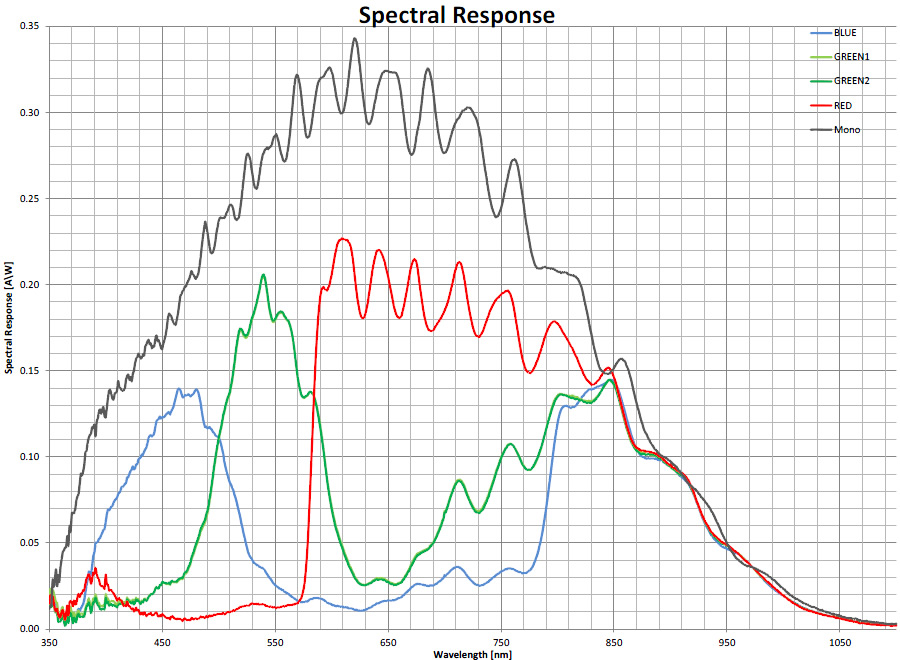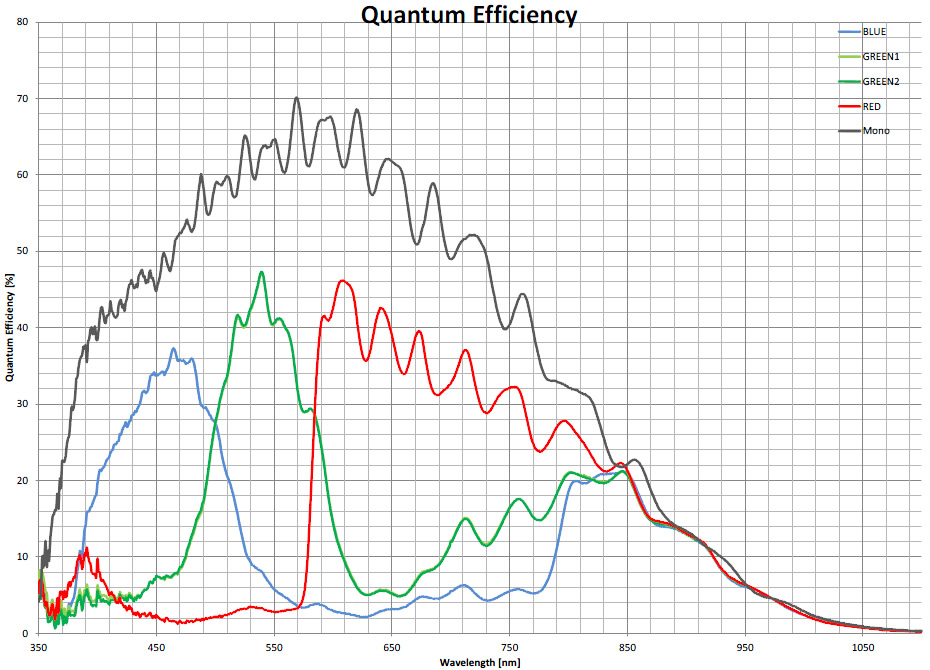 SILICON VIDEO® 20C-CL & 20M-CL Side Dimensional Diagram

EPIX SOFTWARE Support -

Supported by XCAP-Lite (no charge with board purchase), XCAP-Ltd, XCAP-Std, XCLIB, and XCLIBIPL.
Compatible with 32-bit & 64-bit Windows 11, 10, 8, 7, Vista, XP, 2000, LINUX, and 32-bit DOS. Windows Media Foundation (DirectShow) and Video for Linux (V4L2) drivers are included with all versions of XCAP. TWAIN drivers available.
PRICING
---